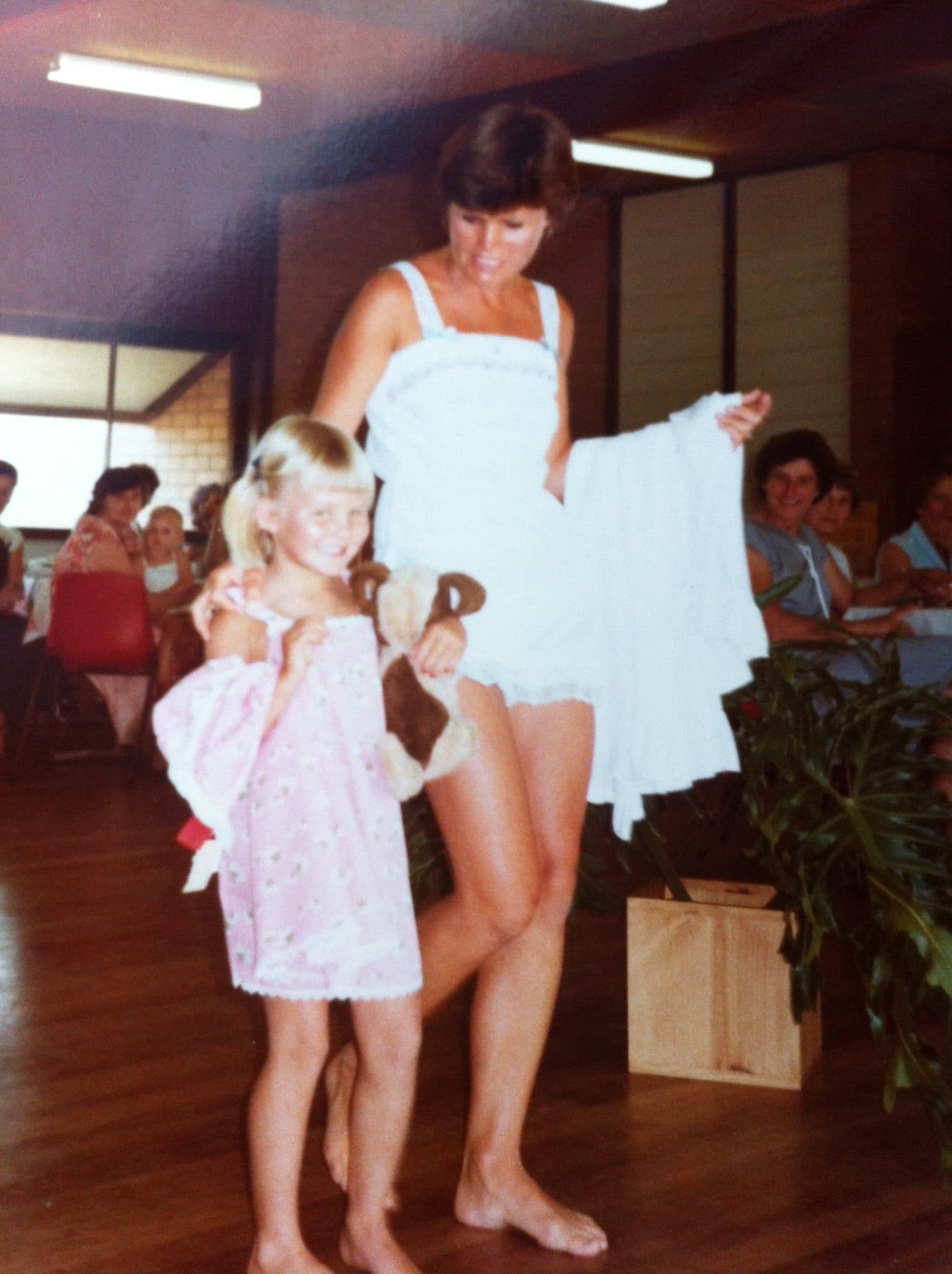 b. the build, the destruction; the rebuild (b.book extract)
by Belinda Norton-Smith (formally Belinda Underwood)
---
The BUILD (an extract from the b.book)
CHAPTER 1:
In the driving rain,  I would ride my bike to school, long bottle green skirt and blouse with my heavy school bag 'occy' strapped to the bag rack a posters bumping around on the back that I had created on the dining table the night before.  I would race my brother to school.  Most days at the end of school I would come back to my bike without  the seat attached only to find it in near the 'overgrown' bird of paradise plants growing near the science block.    No I was not bullied; I would not say that at all.  I was socially accepted by the boys as 'one of the boys'.  I was a 'Tom Boy' that spent many of my days not caring what other thought of me but to find my own destination or my own way to grow in what ever direction seemed right.
I am b. as affectionally named; I was called Bel, Belinda, Lindy Lou and Undies by my friends at school. But my preferred name is b. because it actually represents so much of my personal bouncing qualities.
Just a simple Brisbane girl; from the working class suburb of Birkdale. Not rich not poor. Growing up with two very unique brothers.  They are both intellectually bonus built (unlike me, I'm wired a little different – more to come on this) my brothers one older and one younger have athletic abilities of high quality they both still compete in endurance events and as well as having their own little families. One reside in Sydney and the younger in Brisbane which makes for an very interesting State of Origin night. My Mum and Dad still live in the home I grew up in; with my bedroom having a few lingering details of the surfing murals I had painted inside the wardrobe doors.
I've had three dogs in my life; all different types but all beautifully natured. I truly do love dogs and their loyal nature. I am allergic to cats and cat hair so the avoidance of these animals is in my best interest.
As a student, I enjoyed school but loved sport; art and writing. In high school was spent either in the fields playing touch footy; soccer with the boys or hidden in the art room with music and creativity. I would write a diary every night with quotes that I would think of in class. I enjoyed the kitchen on the weekend and would spend time listening to my Grandma tell me how to cook a variety of recipes as she sat at our kitchen bench with her matching shoes and handbag. I would love the way she described food and would listen intently to all conversation being a sponge to knowledge.
In the morning everyday I would head off to swimming training at Cleveland pool I would ride my bike in the dark at 5am to endure the pool; mind strength building and that endless black line. My parents were supportive but not at all pushy (mostly asking – why do you do this?) I liked to strive for things the hard way as I'm an independent being. I began racing in triathlon; competing in cycling; running and swimming events at school and on the weekends. Striving to faster, stronger and I loved it. I had found a 'niche' that I was good at and I could beat my two strong and talented brothers in. I always excelled in sport at school but was never really sure of my abilities it was more that I loved the training.
As I grew up I found myself spending days mostly on the beach on North Stradbroke Island where my love of the ocean and all things surfing; adventure and training became all encompassing. Spending my entire weekends for years; surf racing, surfing, skateboarding and learning about myself an growing as teenager experimenting with everything life had to offer.
When I finished school; with a terrible OP due to having chicken pox for a month and missing all major assessment; only to re-sit and receiving further bad results. This was not going to stop me though as another challenge was set forth. (BTW: my Brother had received and OP 1: yes the best score possible and I had barely made the percentile). I decided to dabble in the workforce and complete TAFE studies along the way Certificates in Fitness; Massage; Nutrition; Information Technologies' and Business.
I had this need to learn and learn as much as possible fast. I worked in an architectural firm during the day and studied at night; learning every facet of the office lackey. A job had come up with Surf Life Saving Queensland to become a lifeguard at this time, these types of roles were a rarity so I jumped at the chance. I was the first full-time female lifeguard in Australia.
(this image shown is of my Mum and I modelling in fashion show at local women's morning)
CHAPTER 2: THE LEARNING
Here is where I met my husband, both being lifeguards.
As drifted from surf club I decide it was time to really throw my body into action..
To be continued…