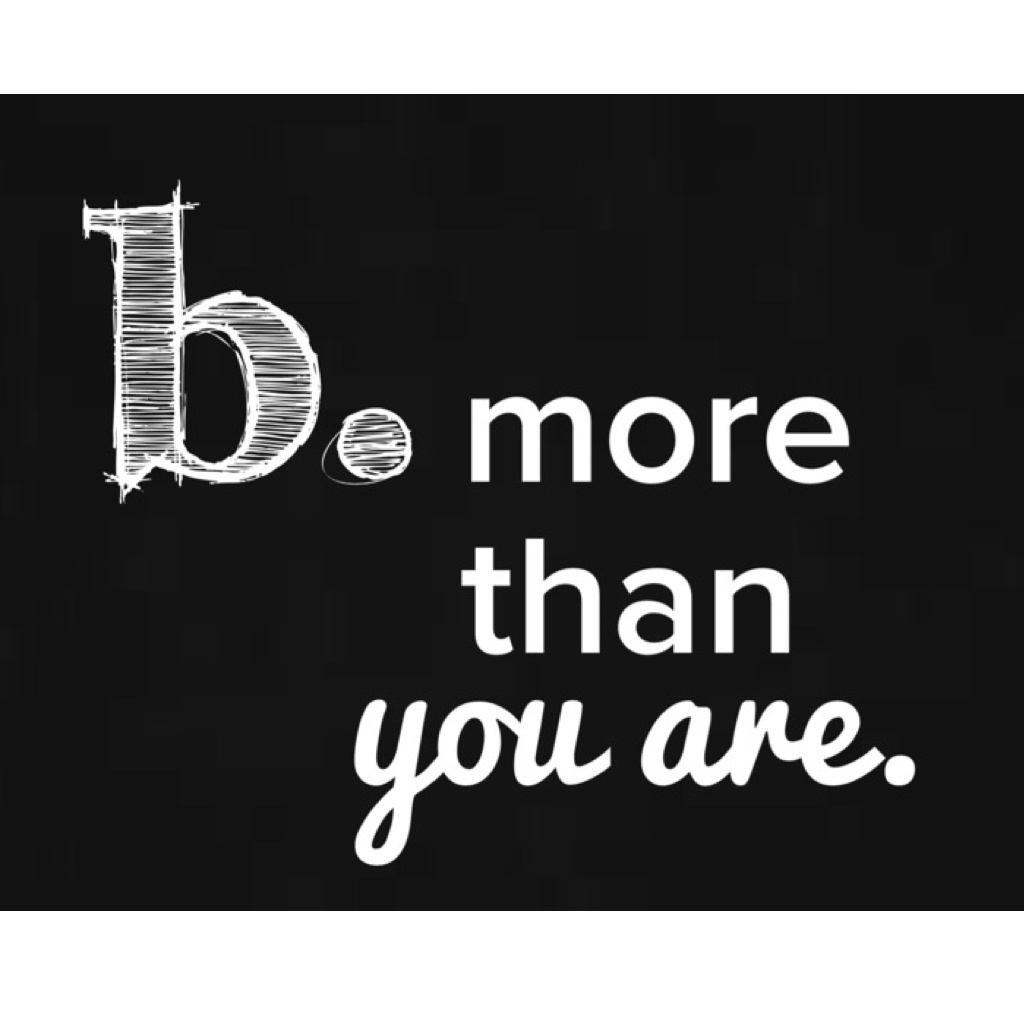 Are you making plans for 2015 to b. 'More than you are'? 
b. Tips to create real goals:
write down your goals with the determination that you have today
discuss your goals with family and friends -these people in your life can help you to succeed at these goals.
try to avoid setting goals like – 'I want to look like her'… these goals are not realistic. Set body goals that fit YOU – every body type is totally different however we all have the ability to have a phenomenal bodies.
Say to yourself-
'I don't want to not get sick anymore',
'I want to only eat ice-cream on Friday night',
I' want to walk with the family Monday, Wednesday and Saturday mornings',
'I want to buy cook and eat more vegetarian meals',
'I want to visit the farmers market every second week for inspiration'.
Set goals in categories  –
family – 
food – 
fitness –
work –
These categories affect each other which creates overall health and happiness for all involved.  If we are healthy, we can help our family better, we can inspire our children to be healthier and fitter, we are more productive at work therefore our mood is better upon return from work, we can keep our stress levels down and therefore we are NOT sick anymore.  We can live life to the fullest everyday.
OVERALL … optimal health make our world and lives better.  
Get aboard today and change your life – SET real GOALS FOR 2015.
enjoy
b.
x