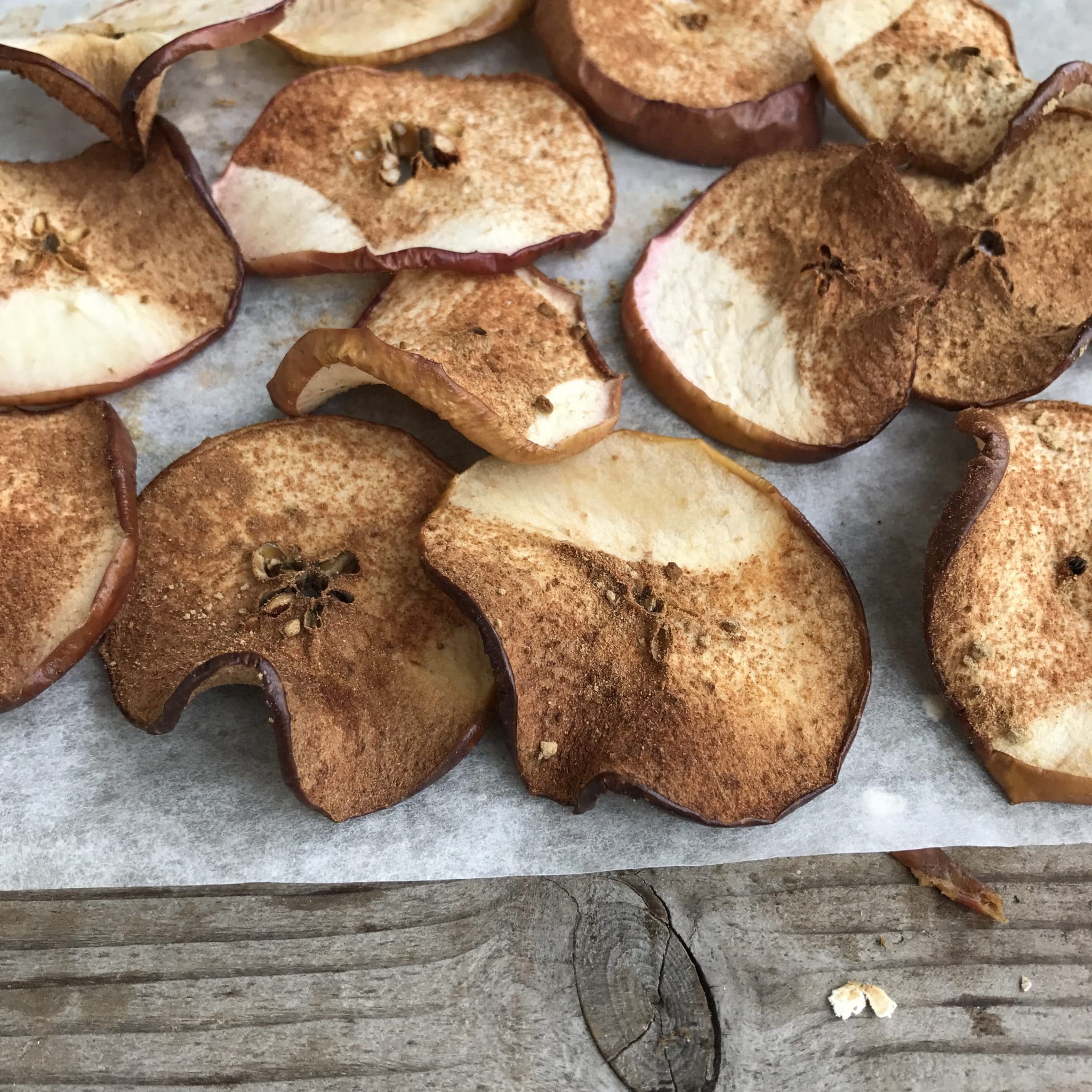 Time to get some fast fresh snacks in your lunch box for the week.  The latest in delicious b.snacks is this super easy and nutritious crispy apple slices baked to perfection for every body small or large.
---
b.cinnamon ginger apple crispy slices
Ingredients
4-5 apples (the choice is yours green or red)
Cinnamon
Dried Ginger
Method
Cut apple into slices (1cm thick or rings)
Sprinkle with cinnamon and dried ginger or fresh ginger grated
Place on lined oven tray.
Bake for 60-90min low temp in oven.
Remove from oven and eat or store in air tight container.
These apple slices are a delicious addition to any meal or after meal crave crusher. Get ready to snack right!
Health and Happiness always,
b.
x
Other snack recipes: