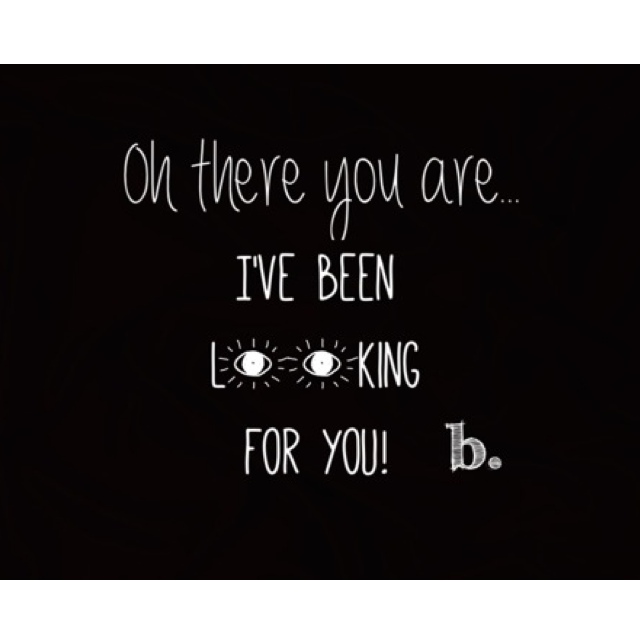 Sometimes we think we need to hide our true self because
fear of ridicule
intimidation
scared to be YOU 100% truth and all
scared to share your opinion
scared to stand out
Why should you be scared to be you? Well you shouldn't !!
In the last few years I have grown to believe in myself -imperfections and all.
We all have a great story to tell – share it so others can learn too from your mistakes or your success.
As a teacher of young people their favourite stories are true stories of trials and tribulations – fear conquering stories and stories that end bad because it is REAL!
Being REAL is the most important part of being you.
So today or tonight – show the real you to everyone and if they don't like it – thats ok too.  Not everybody likes everyone but having appreciation for others is the most important part of being a kind human.