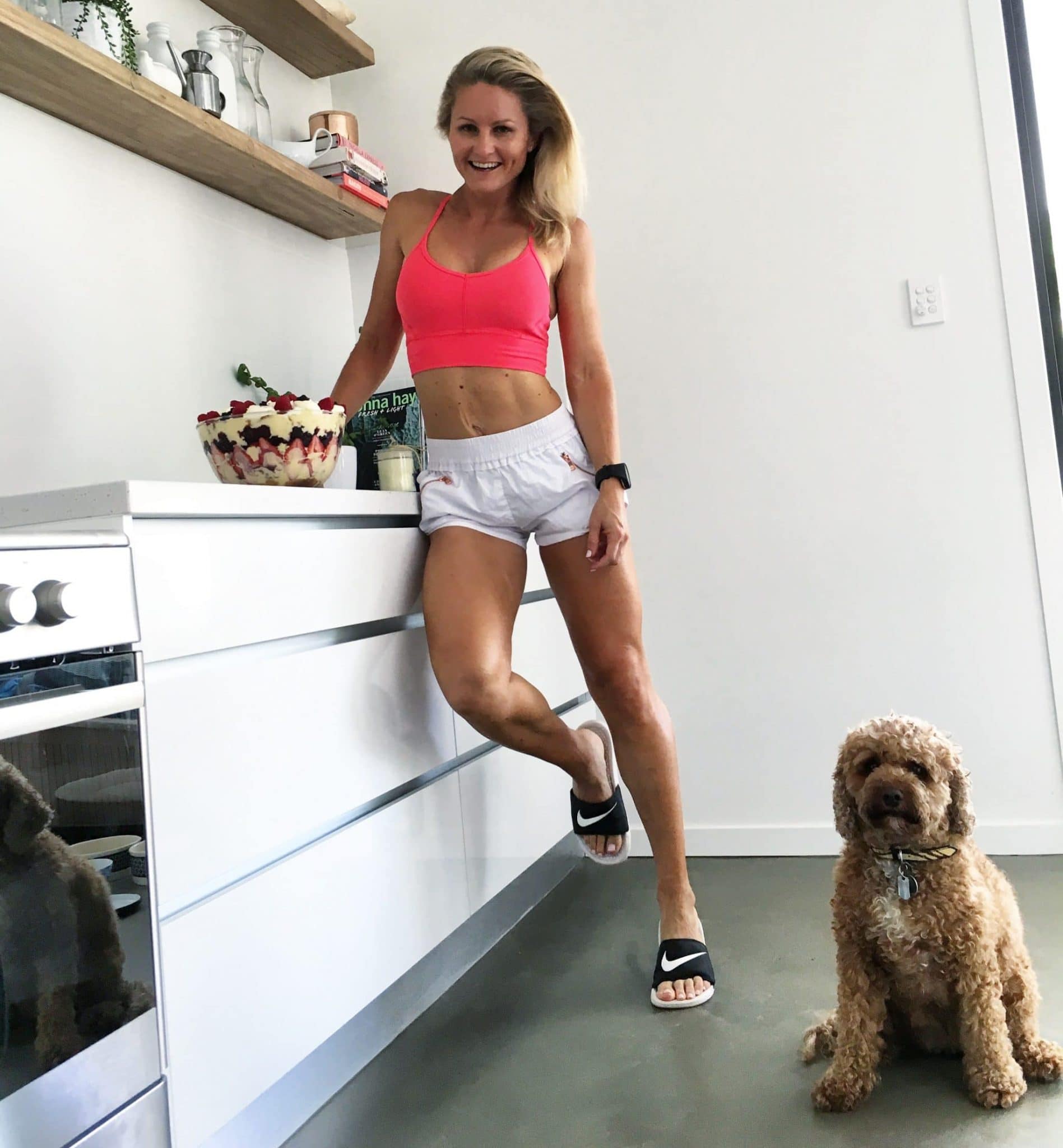 b. trifle
This recipe has been handed down from my Grandma to my Dad and now me.
I have made this since I was allowed to cook in the kitchen. It is easy and inexpensive. It is NOT clean eating recipe! It's Christmas and you have to indulge at this time of year. Hope your Christmas Day is wonderful!
---
 b.berry trifle
Ingredients
1 full empty sponge cake
Jelly (port wine flavoured)
500ml thickened cream – whipped
1 litre of custard
fresh and or frozen berries – strawberries, blueberries and raspberries
Method
Prepare and make jelly the day before you plan to make trifle ( follow directions on jelly packet)
Cut up and wash berries
Whip the cream
Pull apart sponge cake into little pieces – kids love to help to do this!
Layer 1 – sponge cake
Layer 2 – strawberries cut into heart shapes – layer around edge of bowl
Layer 3 – jelly layer
Layer 4 – pour custard over and allow to spread down the sides
Layer 5 – berries spread in an even layer
Layer 6 – the rest of the sponge cake
Layer 7 – strawberries into hearts shapes around the edge of the bowl
Layer 8 – pour the rest of the custard evenly in a layer
Layer 9 – dollop cream around the edges first then fill the centre layer
Layer 10 – mix cut up berries together and create a wide layer around the outside of the bowl
****Place in the fridge to set and sink in.
enjoy
b.
x