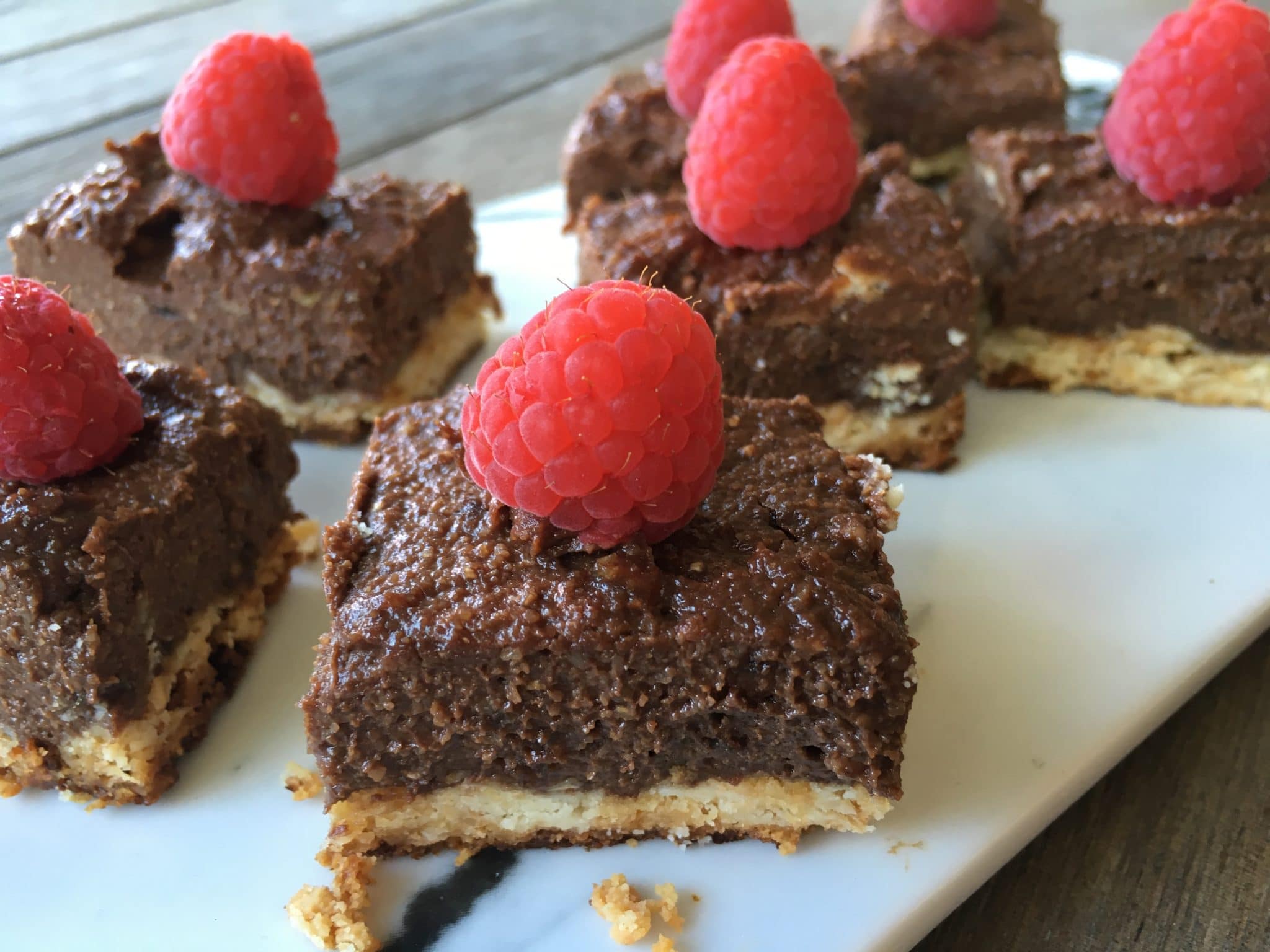 ➕b.gooey chocolate slice …makes my mouth water just looking at this because I can taste the soft gooey deliciousness✔️ its clean and dairy free with a sugar free option **not just a treat either.
---
b. gooey chocolate slice
Base
2 cups Almond meal
1 cup of Oats
1 tablespoon Agave syrup (optional for sugar free)
3 tablespoons of Coconut oil
Mix dry ingredients together and pour soften oil and press into lined tray. Bake in moderate oven for 15minutes until lightly browned. Remove and place in fridge.
Chocolate layer
1.5 cups cashew nuts
8 dates
1/2 cup cacao
3 tablespoons Coconut yogurt
1/2 frozen banana
Raspberry decoration
Blend ingredients together until smooth and scoop into cooled base. Place in fridge for 20minutes. Remove and cut into slices. Place raspberry on top for decoration.
enjoy.
b. x