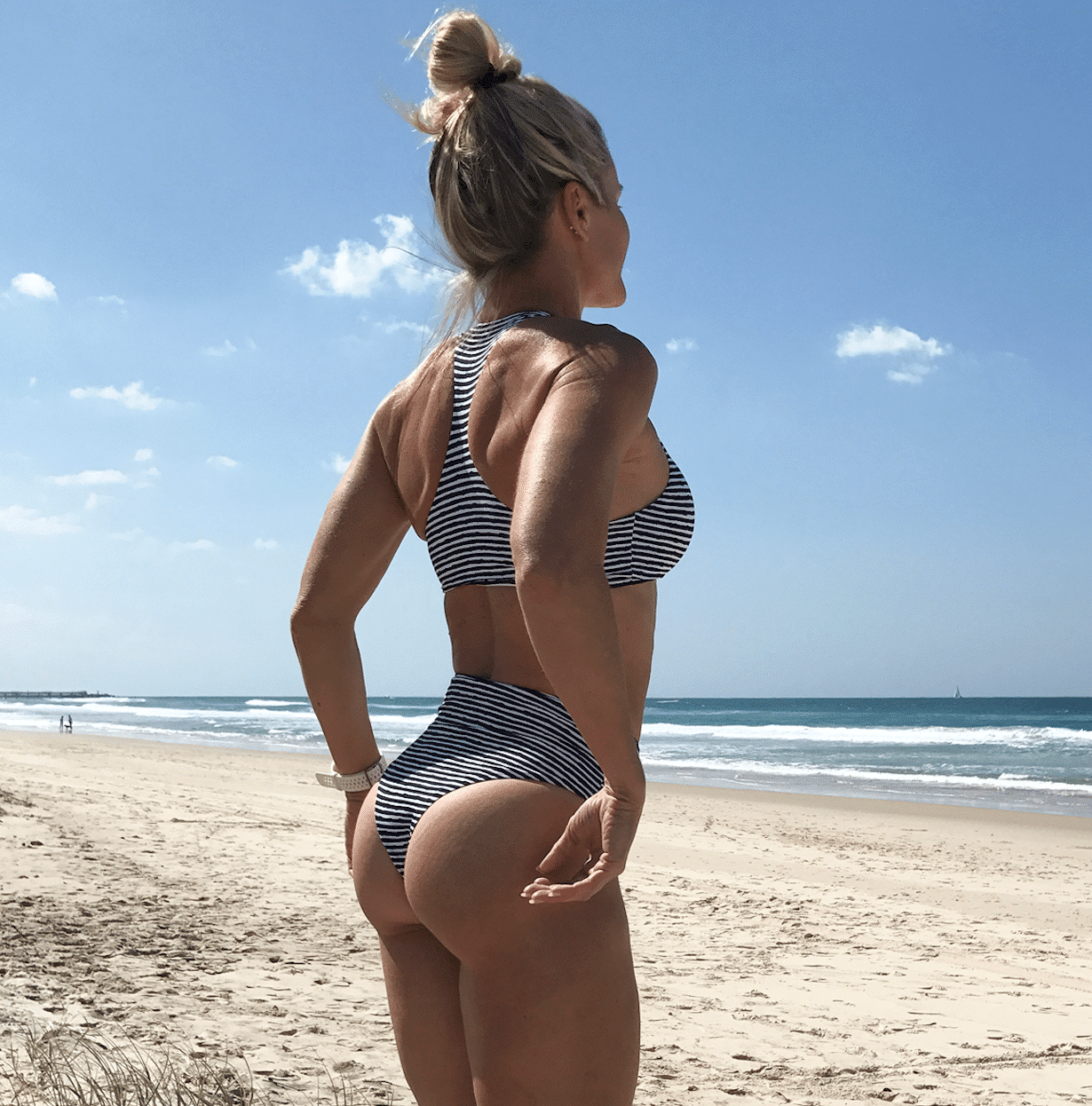 As I stood looking to the ocean after waking on another Mother's Day  but this one a little different.  Normally I would not be alone but with thousands of women, men cancer suffers or families missing loved ones.  We would celebrate life at the Mother's Day Classic. But this year with Covid-19 it was very surreal and I remember the exact reason why… giving back means more.
After years of holding it together this

Mother's Day morning I broke.
It all  started when I overheard the delightful, loving family next door preparing their Mum breakfast. Hearing the laughter; the singing; the hiding to surprise their Mum. This is when my heart broke. I should not feel like this – why am I crying into my cup of tea? 
You see we don't often talk about this. Single Mama's will put on their brave face – the face of missing there traditional family. The thing we all strive for and want for life. So in reading this please be kind. Please take a small moment to comprehend. 
---
Dear Single Mama,
Mother's Day is an awkward day for you. Without a husband, without a partner, or anyone who will pamper you, a person to encourage your children to let you sleep in, or make you breakfast, and organise gifts. So for Mother's Day this year, I want to gently, thoughtfully say, you are not alone.
Even if you have absolutely no help. Even if you have been a widow since your child was a baby. You may have sadly lost your husband in sickness or an accident. Even if your children's father left you without any involvement on his part. It may have been infidelity or a domestic violence issue. No matter your circumstances. You are not alone.
You deserve these things as much as any other Mother.
There may also a part of you that feels bad for your children on Mother's Day. You wish they had someone to help them with the gift they dream of giving you. You worry that your sons might grow up not really knowing how to care for their wives, or that your daughters won't know how to accept their husbands' care.
Mama, we see you taking on the intense pressure of responsibility. In all you provide, nurture, care for, teach, discipline — it feels like there is no safe place to just be. Because being a single mum can be crushing.
I know Mama you woke up alone; hoping the kids remembered. Hoping a card or note was waiting. Hoping a thought was had for everything that you'd fought to change, to fix or alter for those babies or those young adults. I know you pray it will be remembered or appreciated just on thsi one day. I know you try to be grateful; you see the brighter side and understand why it happens like this and you forgive when they remember as it comes across the news that night or they just skip over the day.
If you are doing it alone on Mother's Day, I see you; I feel you and I understand you on this day. I want to say you are unbelievable Mama.  Another year that you did it all for you & for your kids. Sending big bunches of love in flowers of compassion and love. A big congratulations to all the 'soon to be Mums', 'step Mums', 'can't be a mum' or fur baby Mama's. You are all special and deserve the love and thanks from all. 
Love,
Single Mama b.x
---
b. truth: The key changer for me as a single Mama was making Mother's Day mean more than just that morning.  I chose to give the love to others.  Rather than waiting for the love I went to find it by giving back and spreading some kindness to others and especially those who have seen more pain than I.  I share compassion and gratitude to all on this day as I am ever so grateful for what I have and the life I lead … but today for an unknown reason I was compelled to write to you just to share these women who sometimes are truly lost in the family day.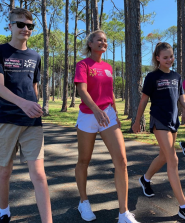 Health and Happiness,
b.x