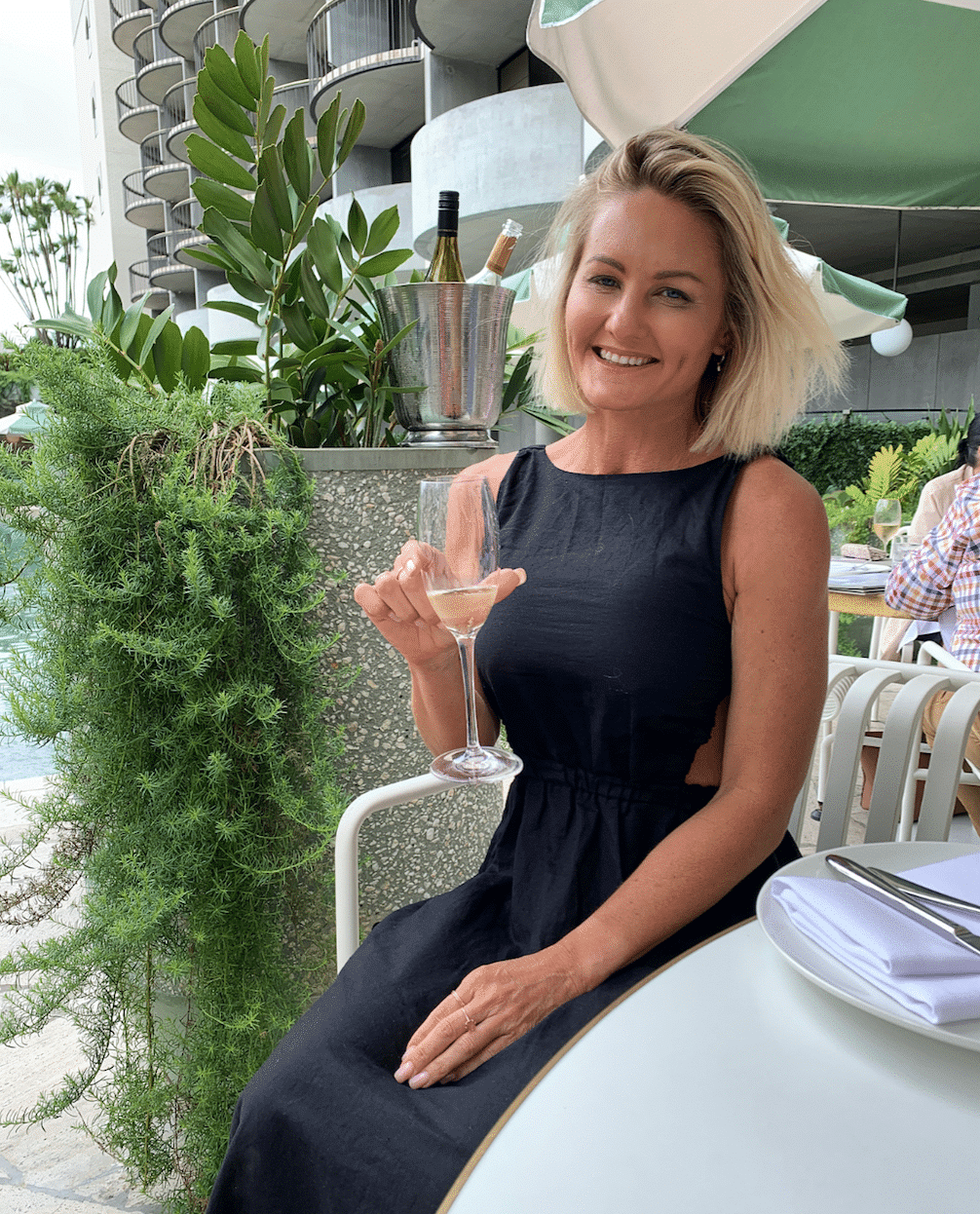 Let's talk alcohol consumption and how to create a balanced integration into a healthy fitness life. 
For many people, it is possible to enjoy alcohol and still drink at a level that is less risky toward our health. Alcohol affects everyone. It also affects everyone differently. It can cause weight gain or weight loss for individuals.  It can be consumed without abuse and can also abuse our body.  
This all depends upon how much we drink, how often we consume, when it is consumed and what is consumed.  It depends of how it is flushed through the body and a if a healthy fit lifestyle is also part of the body habit. 
How much you drink is your choice, but you should know that drinking is never free of risk. The more you drink, the greater the risk to your health. 
b.truth: from the age of 18-38 I hardly drank. I only drank alcohol on specific events. The reason being, I was either training and racing or I had kids to consider. I also did not really enjoy the taste or the effect. 
From the age of 38 onwards I began to drink alcohol socially. This was a trial of various beverages until I found my favourite of all – Champagne.  
I drink alcohol only on weekends (unless of very special occasion). I try to limit it to once on the weekend where I consume an alcoholic beverage. I drink approximately 3 glasses maximum. I am specific on what I drink as it always must be quality and it is balanced with food consumption. I drink for enjoyment as opposed to 'getting drunk'. My personal opinion is this is a discipline for my body and ensuring it can cope with the alcohol. As I state often balance is key to getting the best from your body. My focus is to enjoy everyday as I do not enjoy being ill from alcohol. 
I only drink quality alcoholic beverages. I will choose a cocktail or a champagne at a bar or restaurant. I try to limit to two-three drinks. If it is a bottle of champagne or a delicious bottle of Rośe to be shared. 
To avoid dehydration and a hangover, I drink sparkling water or coconut water in between. This is to remain hydrated and not to get too loose especially if I am at an event. 
I am not a good drinker (totally untrained and not skilled) as my body cannot handle it. I also believe it is about respect of self and others is the reason I don't drink too much. Let it be said 'I have been to 'trash town' – legless, mouthy and vomiting' I have slept on the bathroom floor at home (probably more during pregnancy though) but I know my limits. 
These days as a 43 year old I only choose high quality alcohol, I only drink on one night or an afternoon in a week, I try to only consume 2-3  glasses of alcohol and enjoy every sip of it's deliciousness. I always feel good the next day and sleep is not hindered during the night. These are the key factors to keeping a balanced fitness life. It ensures my health is not hindered.
---
b.tips for drinking alcohol in body balance:
Stick with quality alcohol – therefore you less inclined to overspend thus drinking less. It settles in your body as it has less preservatives and higher quality of potency.

 

Drink slowly and enjoy the taste. Saviour the moment, this is how food should be consumed also.

 

Drink Water in between alcoholic drink, mall sips and small glasses
Try mocktails in between beverages

 

Upon arriving home; always refuel with high quality food.

 

My trick is gluten free toast and aussiemite with avocado.

 

I will have a green tea and a litre of water before bed.

 

This gives you time to remove your make-up too.
How to shake the habit of wine at dinner time in week nights:
Drink sparkling water with lime added.
Start by adding sparkling water or lots of ice to your wine until you break the habit of wine on a Monday-Thursday night.

 

Remember our body will thank us for the new routine of

 

Friday, Saturday or Sunday lunch only alcohol time.

 
For more info : https://www.health.gov.au/health-topics/alcohol/about-alcohol/how-much-alcohol-is-safe-to-drink
Health and Happiness,
b.x