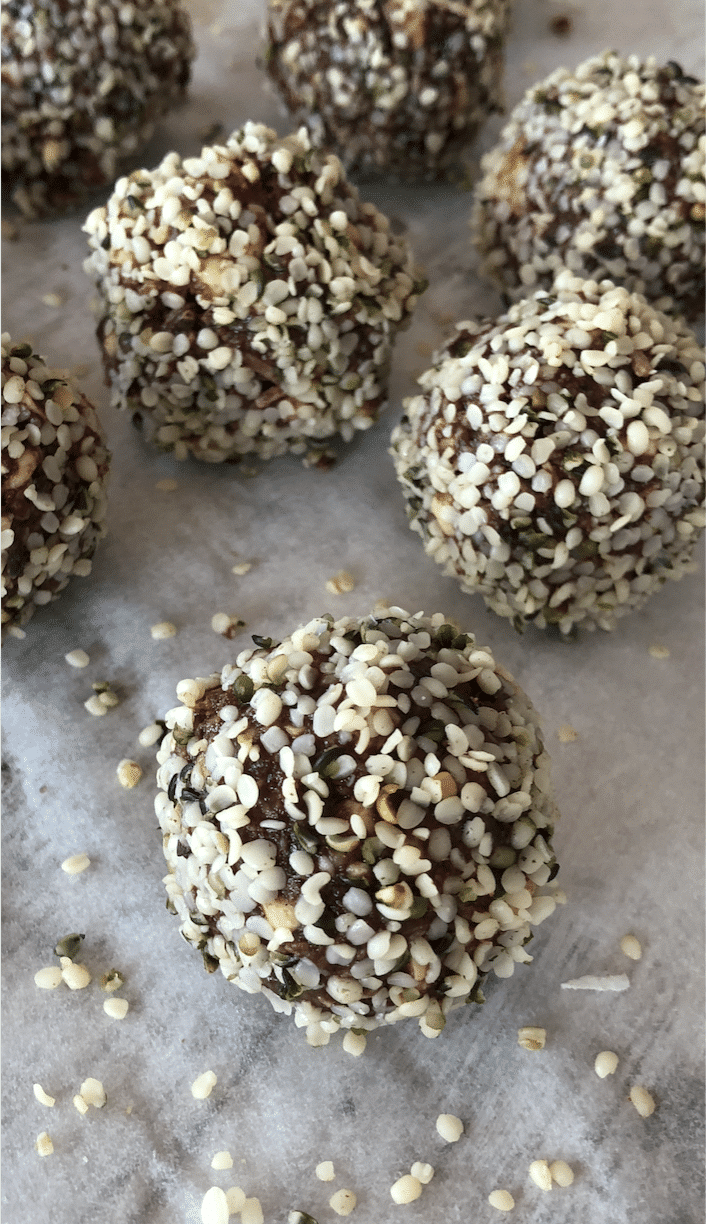 5 Reasons Why Hemp Seeds are a Health Super Food
Hemp seeds contain the perfect balance of essential amino acids for sustaining good body health. These nutritious nutty seeds are a delicious additions to any meal and for good reason.
---
The 5 Reasons why Hemp Seeds are Super:
Firstly, Hemp seeds are exceptionally nutritious and rich in healthy fats, protein and various minerals.
Hemp seeds are a great protein source of plant-based protein while being less in total calories than other proteins. They are also higher in protein than chia seeds and flaxseeds.
Hemp seeds are a great source of vitamin E and studies have shown that hemp seed oil provides superior nutrients to the skin as it improve blood levels of essential fatty acids.
Hemp Seeds can reduce symptoms associated with premenstrual syndrome (PMS), and positively affects symptoms of menopause.
Hemp seeds are low in carbohydrates and high in fibre aiding the bodies' energy, digestion and cleansing abilities.
Overall the hemp seeds have excellent nutritional value; are rich in healthy fats and high-quality plant protein. Try some this week in your salad or on your breakfast granola.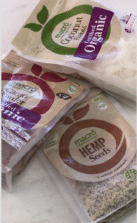 Health and Happiness,
b.x    Try the:  b. Hemp Seed Choc Balls
https://belindanorton.com/b-hemp-seed-choc-balls/