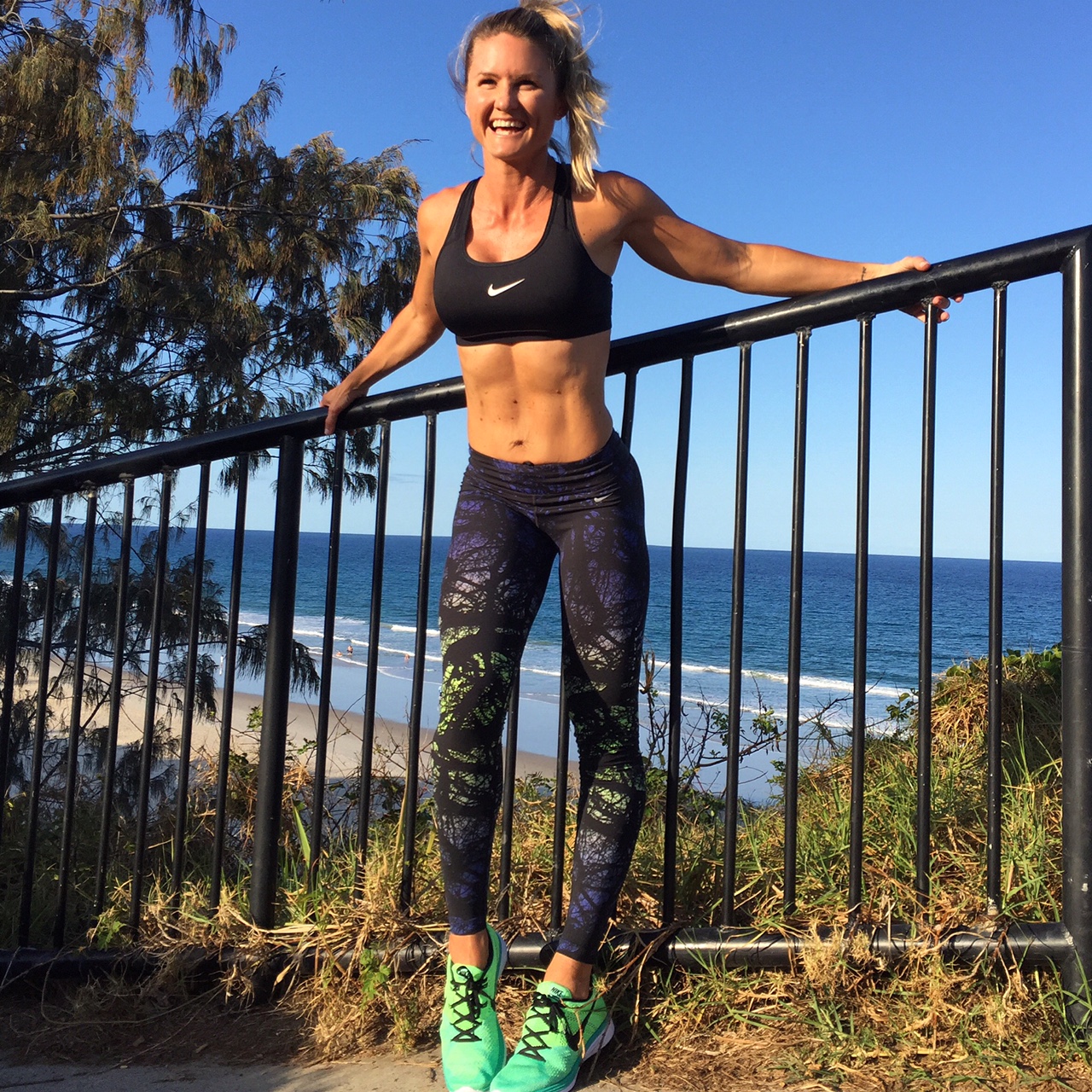 'Don't be perfect, just try really hard at living life' b.x ✌️
b.truth➡ok my life is an express train of fitting everything in… and it is far from perfect. My brain actually thinks exceptionally fast (which can be quite annoying to others I'm sure)
➕Truth is: I see life in a particular order and how to best complete it and that is how I get things done. Yes, it's ALL real deal and to my friends and family who have come along for the ride they have seen it is  purely for the love, with loads of hard work and organization.
➡️A day in the life of b. a blog post about my real life timetable and how a few simple changes can make your life possibly easier too b.x
---
I wanted to write this blog post for a long time. I believe we all have the ability to fit so much into our lives and be healthy at the same time. I see a lot of time wasting coming into our lives due to other things taking priority.
One of my lovely friends even said to me today >
'I am going on a social media ban, I am wasting so much time'.
This is true for many. We tend to choose sitting on our screens when we actually have numerous other jobs to do.  Faces to look at and people to talk too.
I decided to share with you how I fit it all in, in a true day-to-day run down including when I do my social media.  This is my normal MONDAY and other weekdays are almost identical except for kids after school activities and my gym sets are only two nights a week.
---
b. Monday
5am
Wake up
Get house organized, dishes away, washing on, prepare breakfast and make beds.
5.30am
Kids wake up / get dressed into walking clothes
5.45am
Walk our dog – 30mins (kids included)
In this time we discuss our day and what we have on, decide on breakfast food options and other random things.
>Talk to our friendly neighbour about her day.
>Sometimes we will take a few pictures of our walk/run
6.15am
I prepare breakfast > cup of tea for all, either toast, oats, eggs or fruit with granola.
Kids are getting dressed and organized for their day –
>Packing swimming or tennis bags, ensuring homework is all completed.
7am
Make coffee /smoothie, wash up and prepare all the lunches.
7.15am
Hang out clothes
Shower and find an outfit for me (sometimes takes a little time depending on mood and weather and if photos have to be taken)
7.30am
Dressed and ready for work (I teach year 4 full-time)
Check emails/ blog comments and other uploads, drink water and breathe for a moment.
b.tip > I limit my social media time slots (twice daily) otherwise it is the greatest time waster ever invented plus is starts to play on your mind and actually can cause depressive thoughts of wanting more.
7.40am
All aboard in the car with my 3 bags
(handbag, laptop, food) kids bags and sports bags with all snacks included.
7.55am
Arrive at work
Saying hi to all the children who have already been dropped off and make my way to the classroom.
>Some of the kids have not had breakfast yet so I will give out some fruit or other snacks to help them start their day properly.
8.10am
Prepare classroom for the day > emails, timetables, photocopies, daily changes and plans.
8.20am
Parents drop in for questions or sometimes duty around the buildings ensuring children are safe and playing fair.
8.40am
All year 4 class lines up (154 children) and we head out for our morning run and fitness activities. I do talk a lot here about health and wellbeing giving them little tips about their growing bodies.
9am
Normal teaching duties
Munch and Crunch > water, eating fruit or vegetables only straight after our exercise.
Which include these aspects of education:
Maths
Spelling
Reading
Writing
Religion
History
Geography
Health
Science
Social Skills
Swimming
3pm
Meet my own children > either before heading off to meetings at school
OR
off to afternoon sport activities (swimming, tennis, art) for them.
3.30pm
Swimming training for the kids-
>I try to catch up on any school marking or b.live.wear clients.
4.30pm
Home
Clothes off the line, organise dinner, home chores and homework with the kids.
5.30pm
Start dinner > this is always organized as I do not have time to think suddenly what to serve up. (see FREE family planner for my tips on this)
Monday night is:
b. soft taco night with protein veg mix and loads of salad
5.45pm
Kids set the table and we feed the dog
6pm
Dinner and wash up
6.30pm
Gym set with headphones or train with the b.live.wear crew – this time is 'my time' allocation for the day. Sometimes I will use the steam room after training to feel vibrant and alive.
7.30pm
Home
7.45pm
Read with the kids and say goodnight.
8.15pm
Shower
8.30pm
Fold clothes, cup of tea, TV and chill
OR
Blog, catch up on b.live.wear or social media work.
9pm
Bed and build some new dreams. x
---
My lifestyle is unique to what I can fit in, and this obviously will not work for everyone.  But one of these shared aspects may work for you and help you to change your timetable to fit in something extra or reevaluate your time.
Health and Happiness always,
b.
x