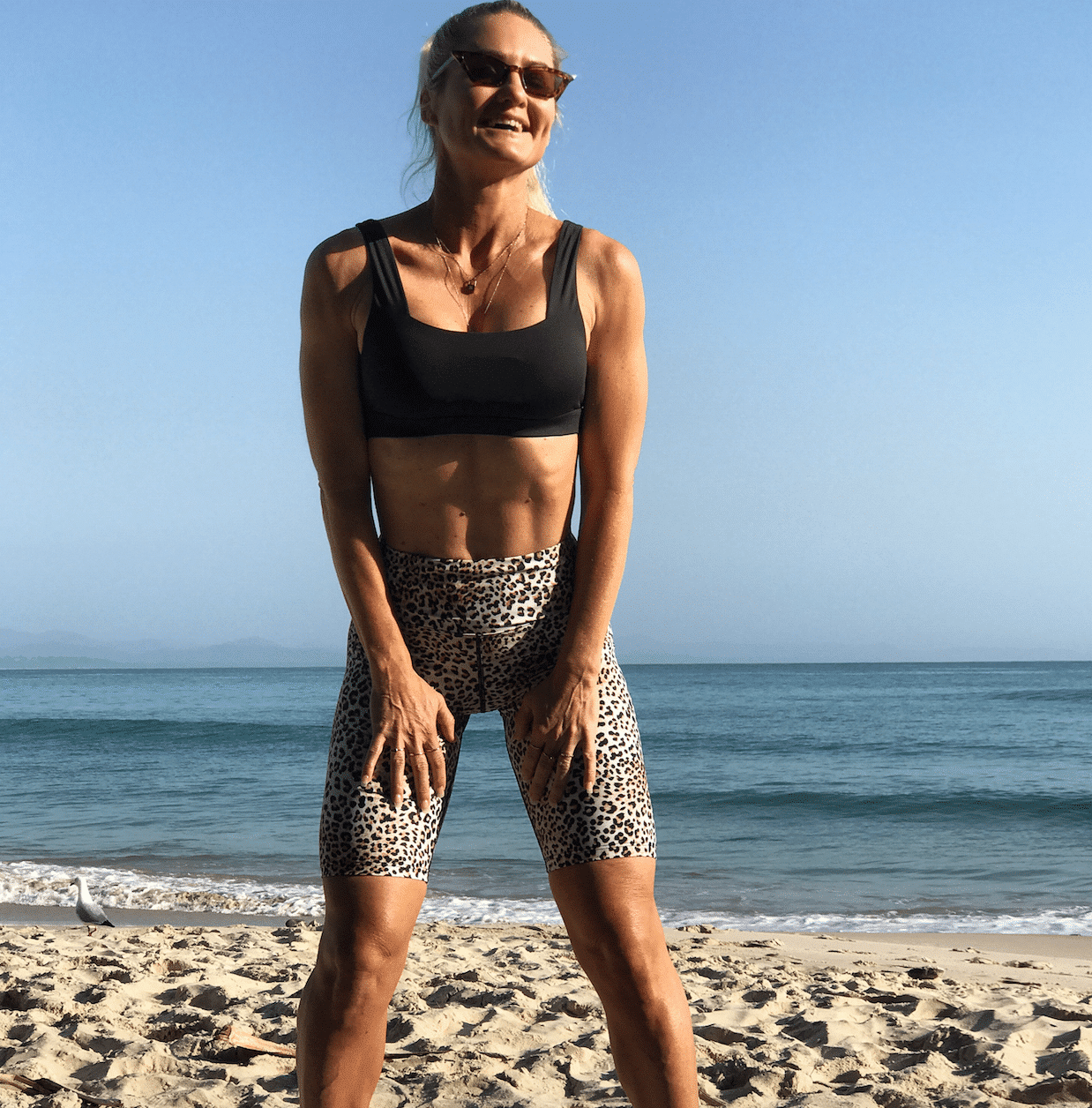 You gotta have a vision to spice up that motivation and body – the way to do this is goal setting. Having 66 days before Christmas it's time to get TRIx3. 
It is that time of year where our initial goals have become tired and our body also.  But with the weather changes it is time to spice it up again; swap in the new and get our body moving.  Time for a new health and fitness goal. Just like you, I get bored with the same routine and I too have a need to do something new.  But firstly, why should we set goals and change them regularly ? 
The Importance of Monthly Goal Setting 
We hear it all the time – set a goal – and sometimes we create a goal list for the year. However, we need to narrow this down to monthly goals. It is as simple as changing up with a new class or new session to add swap or change.  All in the aid to keep your body guessing.  It is true the more we shock our body in fitness the better is performs and the more we stabilise our body in food nourishment the better it performs.
We need to rid the lazy mind tricks because setting a visual goal list will actually help keep focus for you and your family. Put it up so the kids can see it and let them help you to be accountable.  Make a family goal list, a personal list to help everyone achieve something new before Christmas.  
Before Christmas Health Goals motivate the best:
Right now – Take 10 minutes from your busy schedule and write down what you dream have. What you want tomorrow if you could dream up anything what would it be? Place this note on the fridge; sign it and share it with the family tonight on your Sunday dinner. Get everyone to do the same.  Try these tricks below for family members a bit stuck. 
---
8 Ways to Goal Set Successfully:
Belief – absolutely believe in the process and have faith in your ability to complete.
Visualise it – be there, smell it, see it, feel it.
Write it down and the more exact details the better.

 

Purpose – view its wholesome purpose to you and your life pathway.
Commit – by staying on track and consistently revisit the goal.
Stay focused – Force yourself to dream about it often.
Plan of action – get the correct information and knowledge base.

 

No time like the present – start now this second.

 
As I said above, I too get bored with the same routine and every year I set a goal – normally a running goal but this year I am going to spice it up. I have a burning desire to join the tri gang again.  However, the issue is I don't have enough time, I don't have a race bike anymore and I also don't have any of my gear.  But lucky for me and you there is a new type of triathlon that has hit the scene. TriX3 is indoor triathlon same combination but instead bike and run indoors.  It is genius! and I don't have to purchase anything.  It doesn't matter if it is raining and it also doesn't require me to be on the bike for hours. It is safe so I'm not worrying about coming off my bike and also the kids from the age of 10 can join in making it a family goal!  I am going to aim to train for the event in Brisbane at Albany Creek on November 30 – 4 weeks training hit up.  If you would like to make it your goal too – JOIN ME!
See all details below. 
Event website & key links:
https://www.trix3.com.au/#howitworks
https://www.trix3.com.au/#locations
Join me in training or come to an event or stay tuned to socials as I train for the TRIX3!
Health and Happiness,
B.x