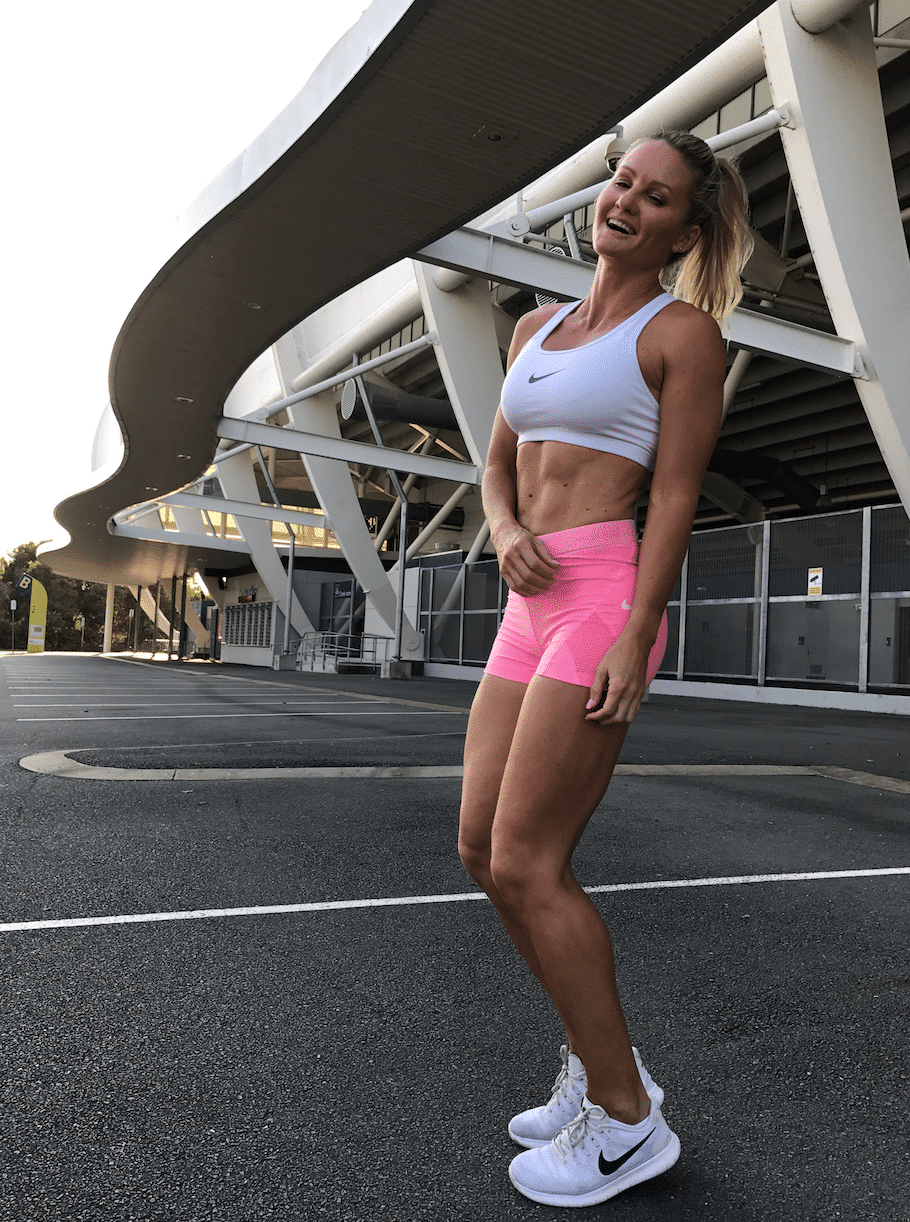 The Miracle of Lymphatic Drainage Massage
Feeling sluggish? Tired? Can't seem to shed that extra bit of fluid?
Body function lazy? Needing a confidence boost?
Lymphatic Massage will help you! This 1 hour gentle massage process is relaxing yet highly therapeutic and astounding in the reshaping of our body. The gentle massage of fluid towards the lymphatic glands deeply flush the system.
This lymphatic drainage method help improve health and free flowing of the lymphatic system. It is performed by a qualified lymphatic massage therapist. It focuses on rubbing fluid towards lymph nodes in the body. It is recommended when lymph nodes are blocked and the body is not capable of removing toxins anymore.
Not only does this massage improve the lymphatic system it improved the whole-body function. Improvements are evident in the circulatory, respiratory and endocrine system. It is proven that lymphatic drainage will reduce the possibility of catching a cold or suffering a virus as well as losing weight and burning calories more effectively.
b.truth: I personally live by the massage every 3 months' rule as the prevention of ill health is cheaper than fixing a body problem after its broken. I have added Lymphatic drainage to my body health maintained rotation. I use lymphatic drainage before photoshoots and before events. Especially if I am feeling low and tired from work and I will also use this type of therapy. Not only is this massage relaxing but the fluid release is astounding! I had this latest massage just before my periods to show the full effects of fluid. The images shown are also after a full day at work on my legs. My body is at its full extent of fatigue. This is a true indicator of 1 week in my month. Most of the time my body stays very lean but as we all know fatigue, stress and hormones make a big difference to our beautiful bodies. This massage also helps improve self-confidence. You literally look at your limb in a very positive way immediately after as they become shapelier and cellulite is visibly lessened.
Finding a genuine lymphatic masseuse is a struggle with many doing absurd techniques that have no purpose. Ask if the therapist uses a Brazilian technique as it has far superior flushing techniques (hence why those Brazilian beauties have those luscious limbs and stunning bodies -I knew there was a secret!).
---
QUICK PRO AND CONS FOR LYMPHATIC DRAINAGE:
PRO
High energy
Feeling light in the body parts
Lean
Weight loss and visibly noticeable
Improved body function – bowel and uniary function
CONS
Bad breath and odd taste in mouth day after
Sweating or more Body Oder the day after
---
Due to the intense body, flush this is not recommended for any person with kidney or heart problems nor cancer patients. If you are unsure speak to your doctor.
I used MASSAGE ONE located at Fitness First Robina the team are qualified and have expertise in Brazilain Lymphatic Drainage Massage techniques.
Health and Happiness always,
b.
x